We are open by appointment only.
Feel free to contact us by phone, email, or your preferred social media channel.
hello@butteredmarshmallow.com
2515 N 48th Ave, Omaha, NE 68104
Questions or concerns? Use the form below to reach out.
Please use our Order Form if you are inquiring about a bakery order.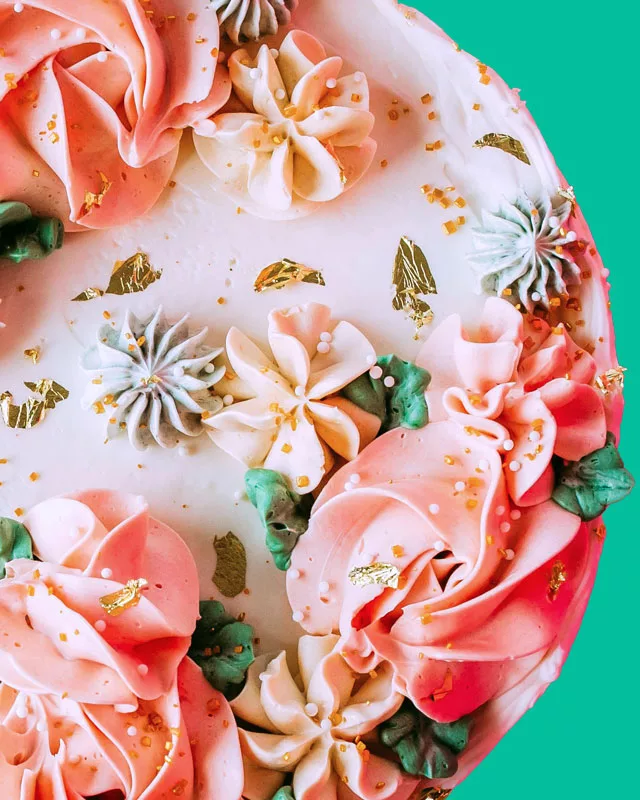 Order the cake of your dreams right now.